Landwirtschaft Sonnenschirm Net Schatten vor Sonnenlicht, Frost, Wind und Hagelschäden und Kontrolle der Temperatur, Realisierung von High-Yield, hochwertige landwirtschaftliche Anbautechnologie. Landwirtschaft Sonnenschutznetz kann für Blumen, Obstbäume im Gewächshaus oder Gewächshausabdeckung oder im Freien verwendet werden. Landwirtschaft Sonnenschutznetz kann für vorübergehende Zäune Futterlose, Chincken Bauernhöfe usw. oder schützen Pflanze gegen wilde Tiere verwendet werden.
Raw Material

100% Virgin HDPE With Anti-UV Protect Addition

Standard Weight

50gsm ~ 350 gsm

Standard Width

1m- 8m, Other size is avabile upon request

Standard Length

20m, 40m,50m, 80m,100m

Shade Rate
(30% ~95%)

Shade Rate

Energy-saving

30%
55%
65%
75%
85%
95%

15%
20%
26%
30%
35%
40%

Lasting Duration

About 3-5 years, max 10 years under normal weather conditions and use

Color Available

Black, Green, Dark Green, Blue / White, Green / White any color is ok according to your request.

Exported to

Spain, Japan, Itlay, Canada, America, Indonesia, Middle East etc.

Delivery Time

10 Working Days After Confirmed P.O.

Packaging

1.Each roll in a plastic bag
2.Each roll in a weaving bag
3.According to your request.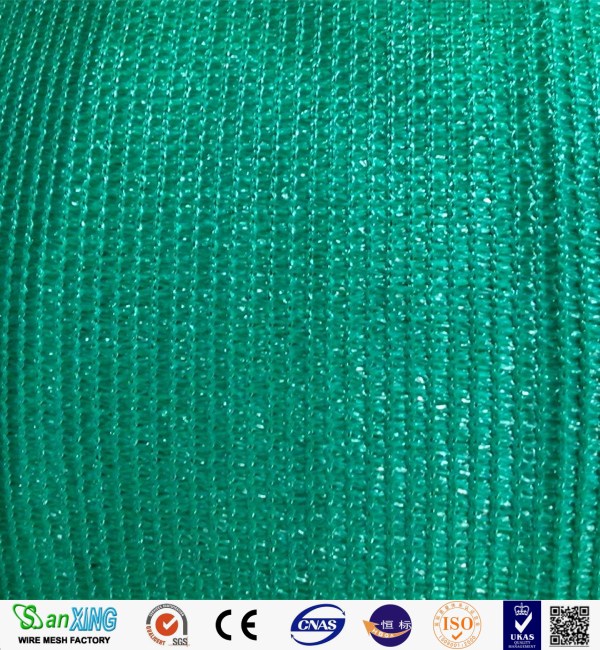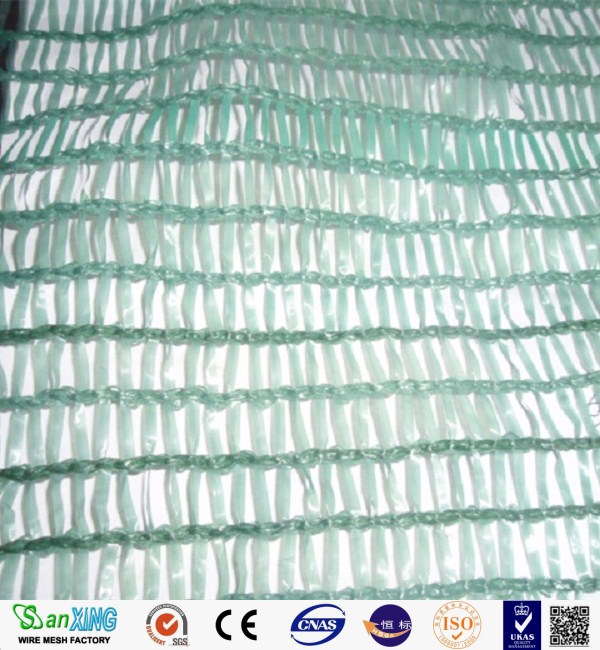 Produktgruppe : Gewebte Drahtgeflecht